17 December 2018
Trashi Yangtse Dzongkhag celebrated 111th National Day at Thragom Lss school playground, Yalang Gewog on 17th December, 2018. The National Day was graced by Dasho Dzongdag,Lam Neten,Dasho Karma Gyeltshen (MP, National Council), Dzongrab Gom, Dasho S.P and O.C of RBP,M.D & JMD of KHEL, Sectoral Heads, Regional Heads and the public of Yalang Gewog.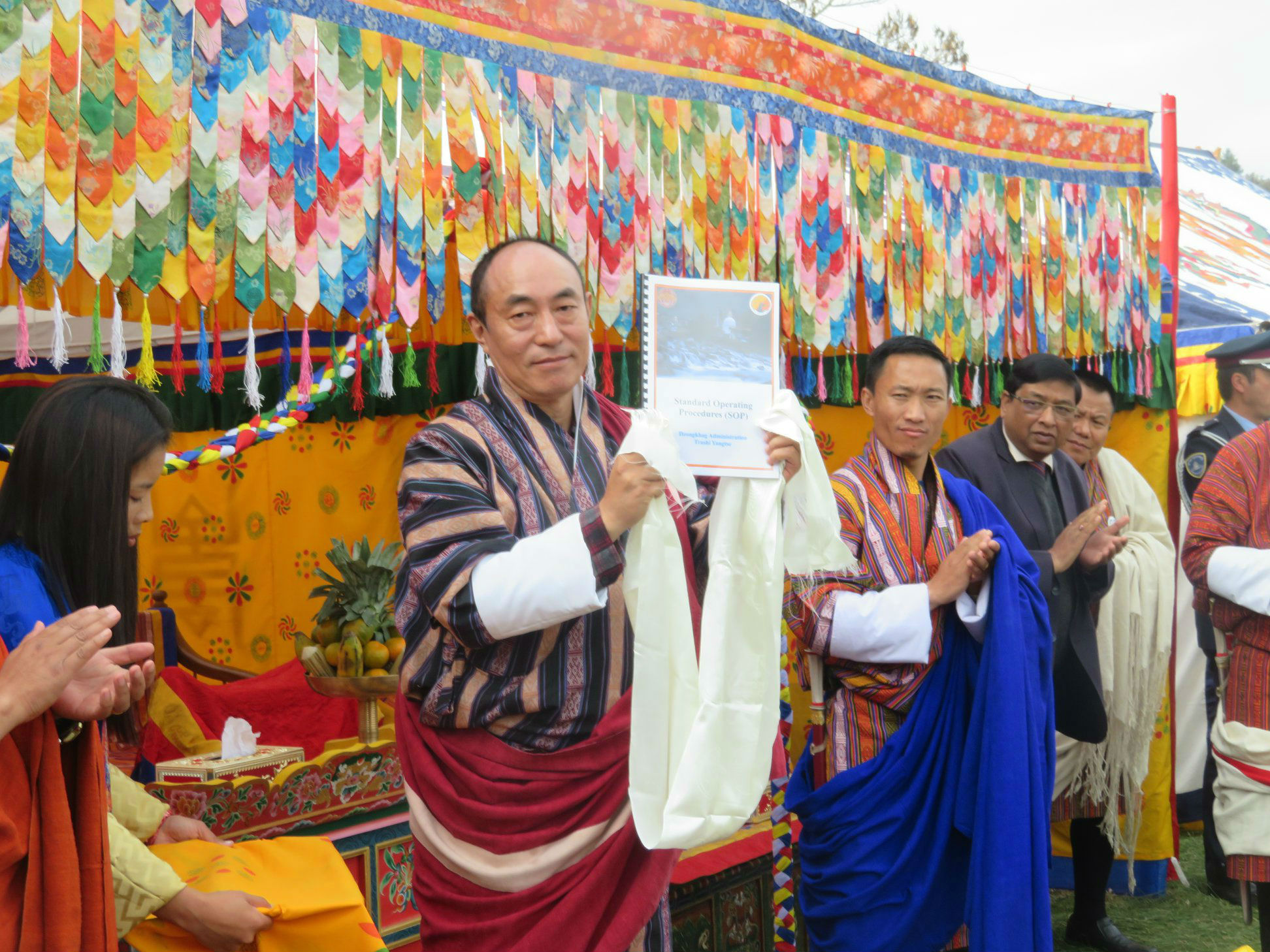 Launching of Standard Operating Procedure(SOP) by Dasho Dzongda.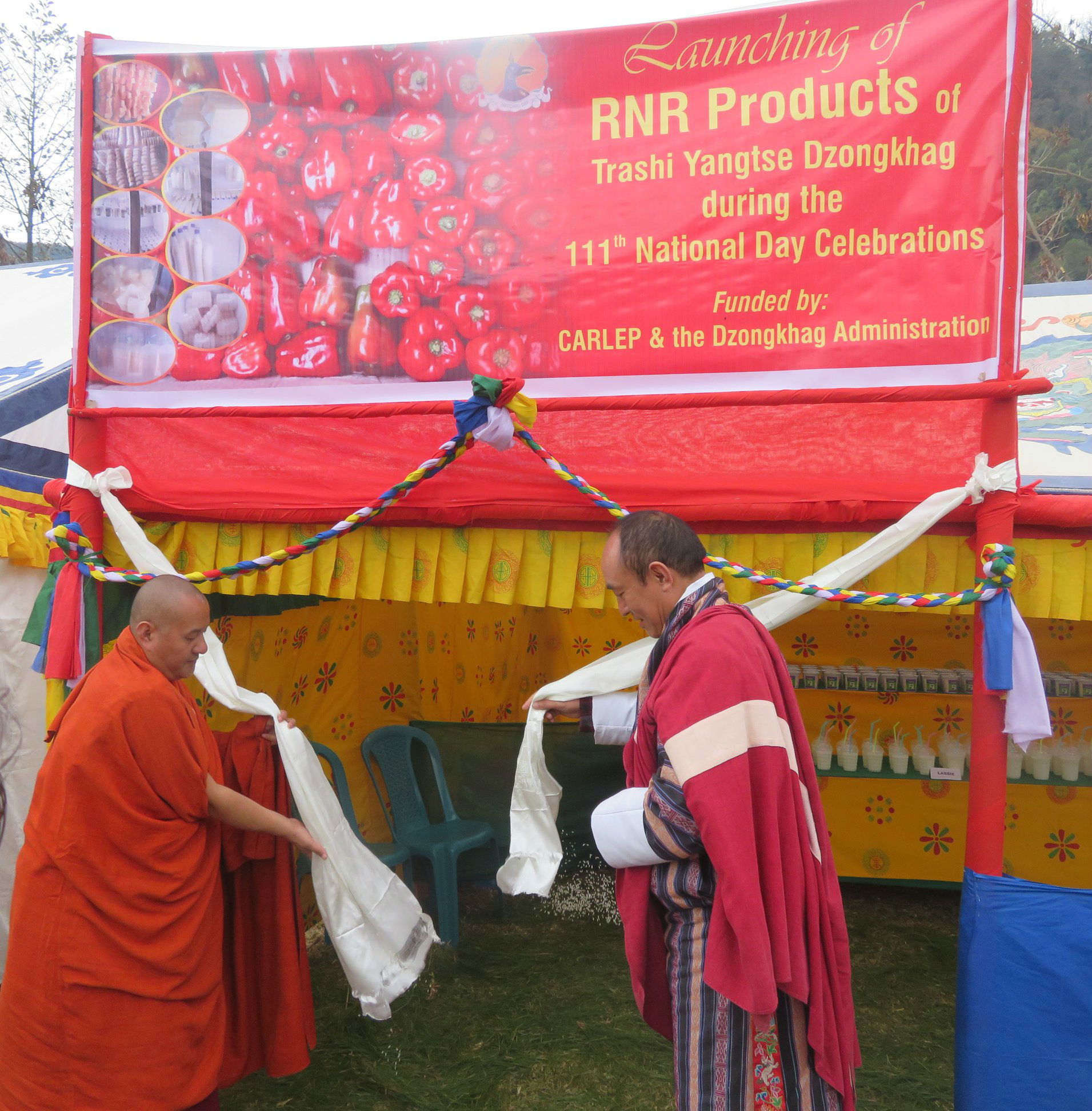 Livestock and Agriculture product of Trashi Yangtse being launched by Dasho Dzongda and Lam Neten.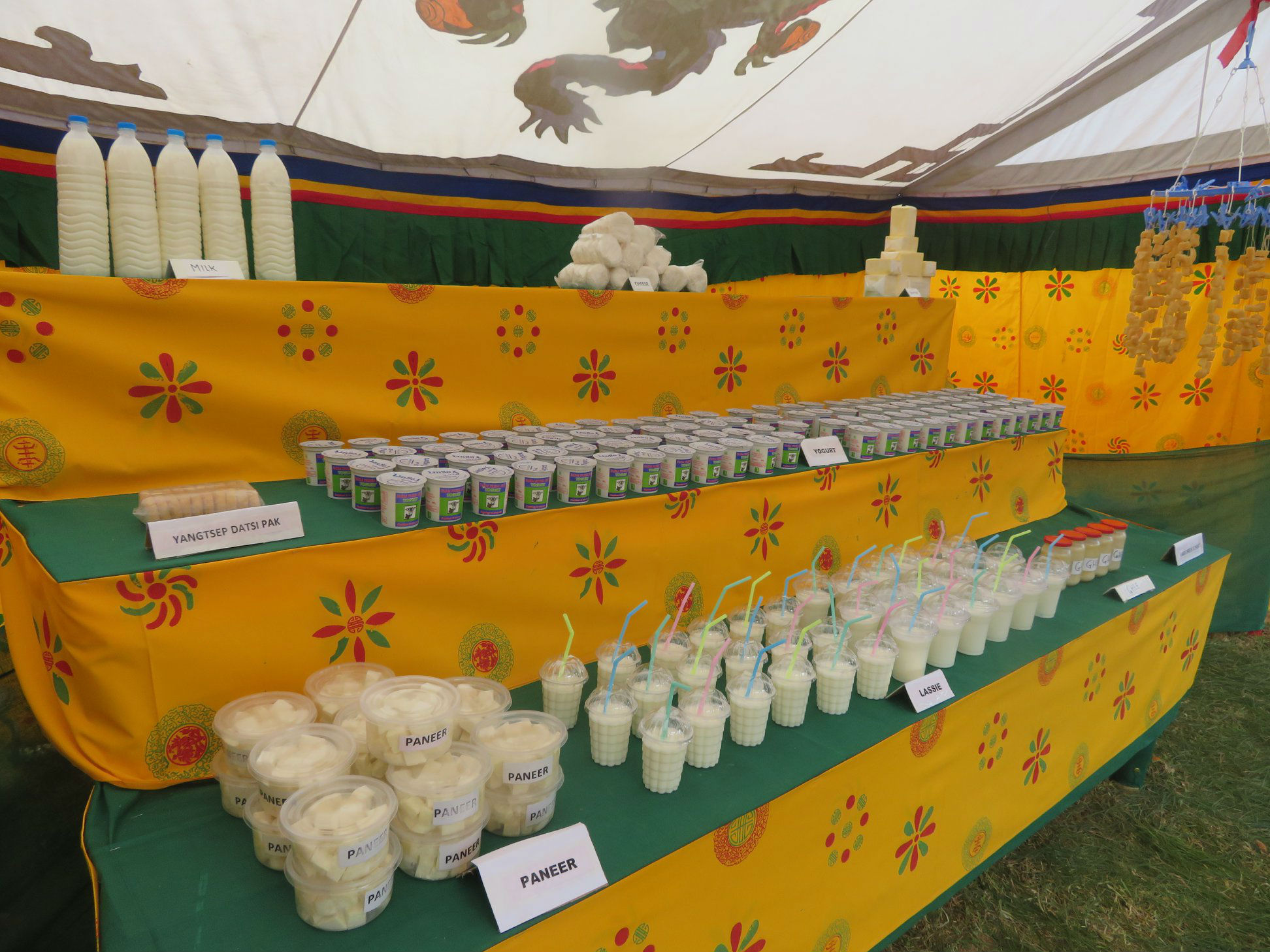 Dairy Products( Yogurt, Ghee, Paneer,etc) of Livestock sector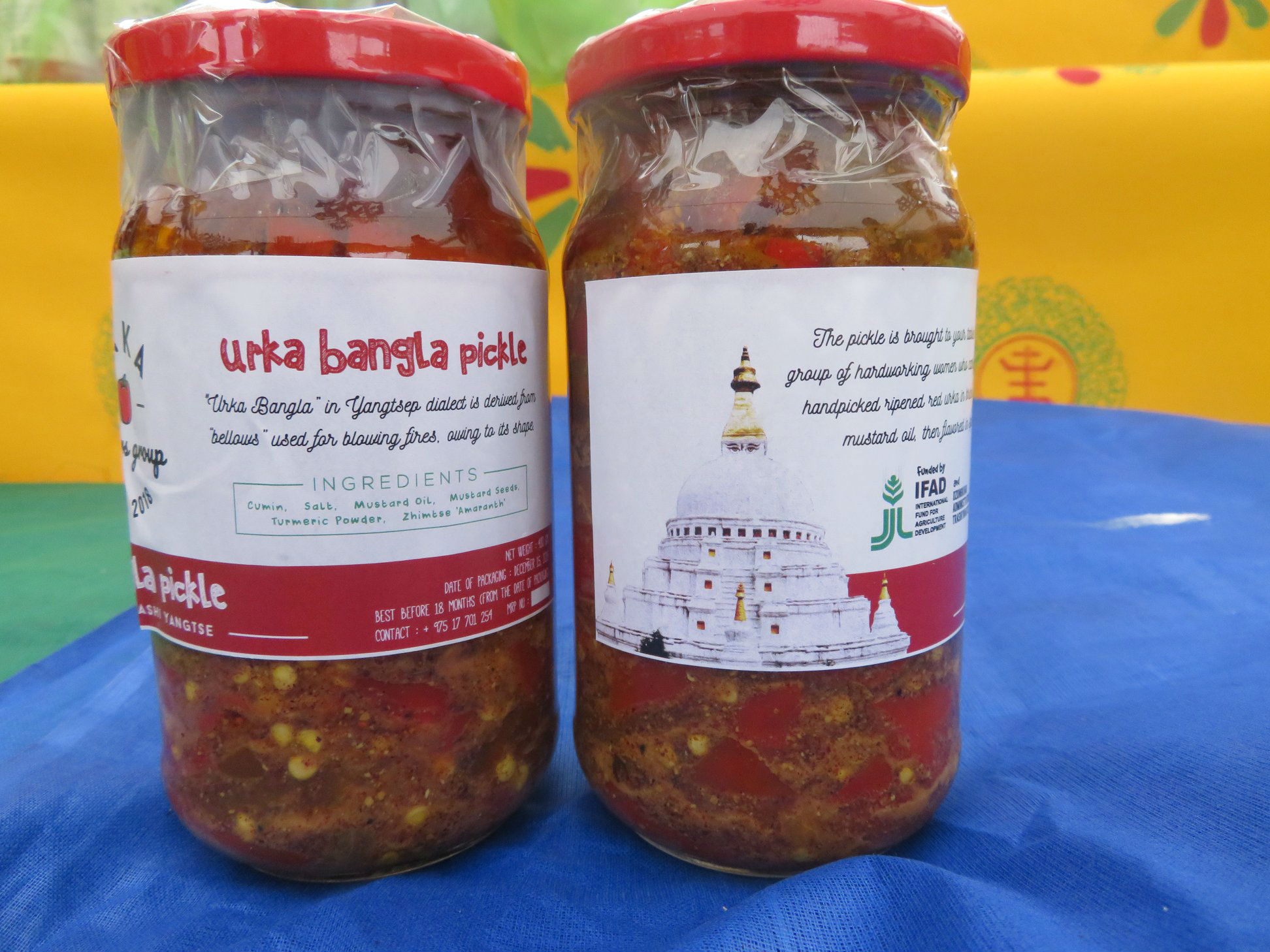 Urka Bangla Pickle was launched for showcase by Agriculture sector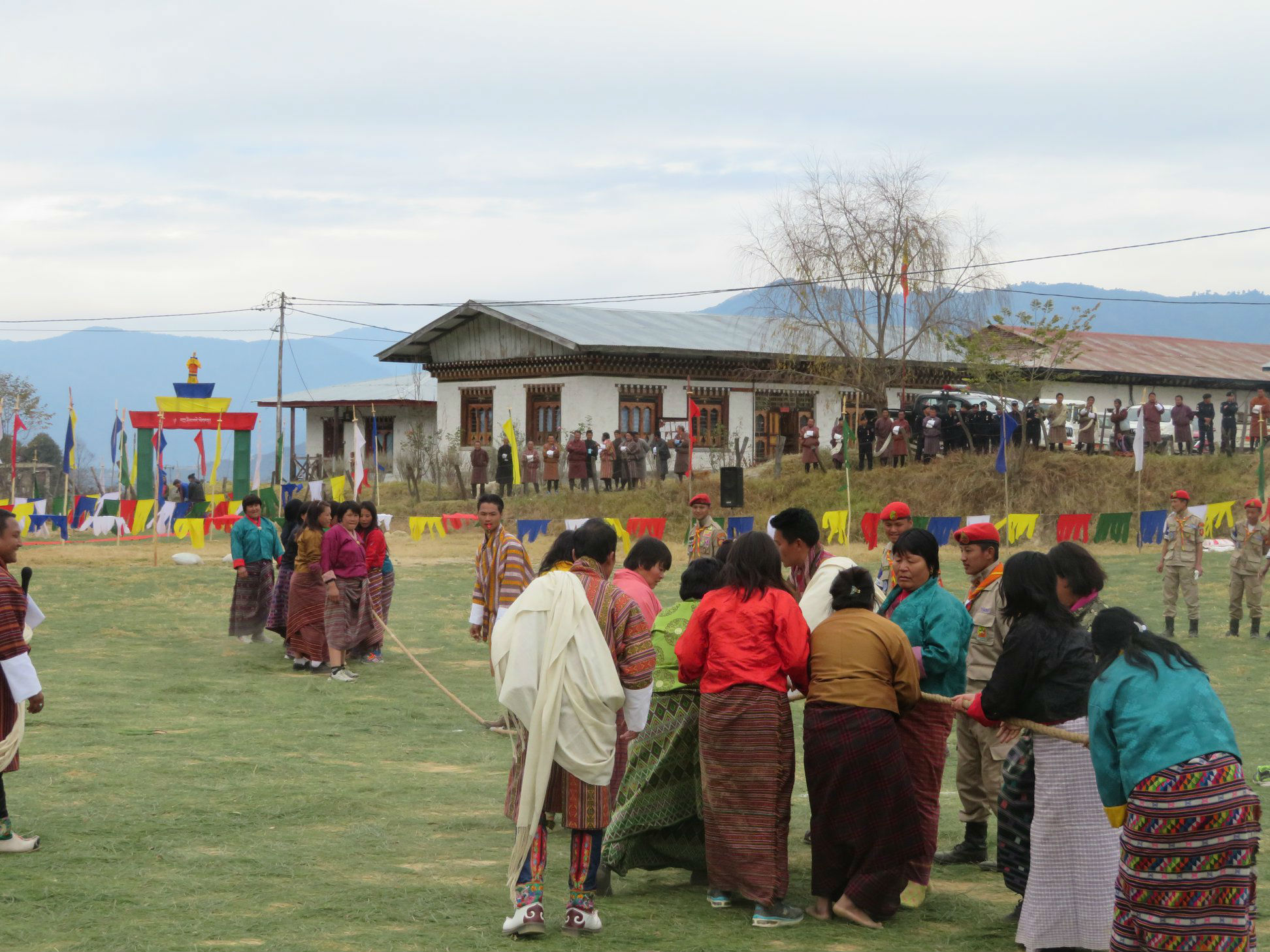 Women from five Chiwogs of Yalang Gewog on Tug-of War